Tag: Heaven & Hell
by domr on Oct.31, 2010, under ShowArchive
Standard Podcast
Play Now
|
Play in Popup
|
Download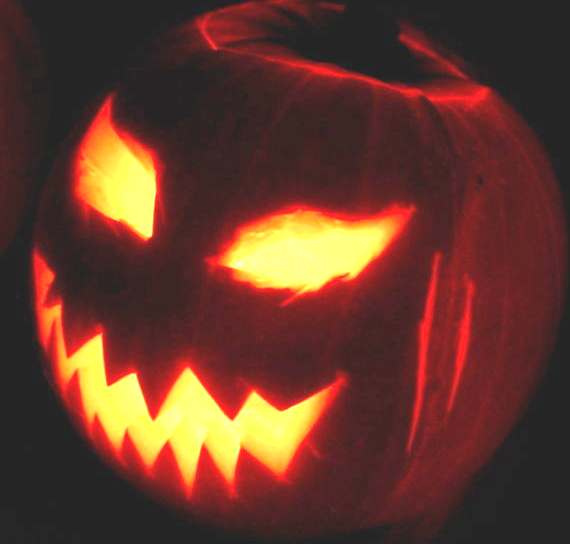 #203 MT Show – Halloween Edition
Overview: you get a major kick in the face with this show. Alot of oldies metal that deal with death, dying, blood, hell, etc…  A great episode for the Halloweenies out there!  Tune in to listen to some of metal's favorite evil artists.
Music Played: Venom, Mercyful Fate, Destructor, Death Angel, Demonica, Heaven & Hell, Misfits, Iron Maiden, Herman Frank, Testament,  Sacred Oath, Exodus,black Death, Forged in Flames, Lick The Blade, Shok Paris, Forbidden, Accept, Lizzy Borden, Pestilence, and a few more!
Maximum Threshold Radio Show is live every Saturday night at http://maximumthreshold.net from 8-11p EST.
You can listen/download the show at one of the following links (right click -save as) or even seek us out on iTunes!
http://www.maximumthreshold.net/index.php?option=com_weblinks&task=view&catid=13&id=1186
http://www.archive.org/download/203MTShowHalloween/203_mt_showHalloweenEdition.mp3
or on iTunes:
Leave a Comment
:Accept, black Death, Death Angel, Demonica, Destructor, Exodus, Forbidden, Forged in Flames, Heaven & Hell, Herman Frank, Iron Maiden, Lick The Blade, Lizzy Borden, Mercyful Fate, Misfits, Pestilence, Sacred Oath, Shok Paris, Testament, Venom
more...